We create videos that
convert
get results
engage
Watch your ideas come to life. Musko creates videos that your clients want to see, from live-action or animated videos, to promotional or explainer videos. You choose, we create!
We've created winning videos for: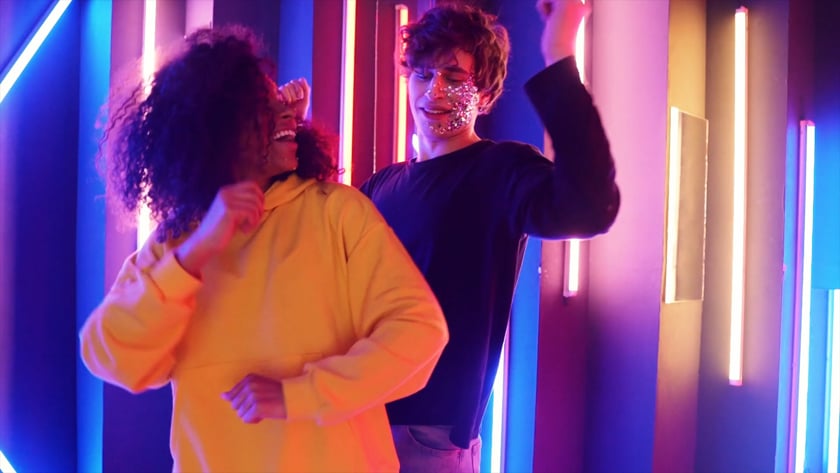 Build your brand, communicate your perfect message and supercharge your funnels.
We build captivating explainer, sales and infographic videos that communicate your core message in a way that resonates with your audience to take action and perfect for video marketing.
Entertain and educate your audience with video marketing. Exceptional videos help to build your brand potential, smoothly guiding your leads through your funnel. 
We'll create a winning mix from the many things we do well:
Explainer Video
Need to explain your business, product or services? Explainer videos are the best solution. Short, sharp and to the point. 
Video Production
Our Porto and London based team of film makers can shoot short commercials or ads for your campaigns or social media.
Infographics
Attract your audience with addictive animated infographics. Captivate your audience through high quality motion infographics.
Animated Explainer Videos
We build a wide variety of videos. Animated Explainer Video Production, Infographics, Text-Based Video Production, Promo Videos, Social Media and Instagram Stories.
It's imperative we understand your brand and customer values. Once we have simplified your core message, we start creating.
You may already have a script, or an idea at least. Either way, our copywriters will define a captivating pitch and compelling story. 
Studies by conversion-rate-experts.com have found that including a video on your home page increases conversions by an average of 64%"
Professional voice over artists bring your scripts to life with a powerful pitch to use use across your various marketing mediums.
A good explainer video brings rich and engaging content to attractive visual components so your audience 100% understands your offer, wanting more interaction with your company.
Stories Sell. It's a fact. We are master storytellers and our experts will simplify your message to inspire, engage and resonate with your audience. "4x as many customers would rather watch a video about a product than read about it"
Capture and Convert Leads
More than ever we are receiving sales and marketing jargon from all angles. It's never been more important to stand out with a powerful message. That's why our team of creatives have you covered to build something more than just a video.
With each customer we start with the end goal; Grow Your Business, and we work backwards from there. "Including a video on a landing page can increase conversion by 80%" (EyeView).
Have a project you want to discuss?
Don't be afraid, let's chat and make it happen. get a Free consultation